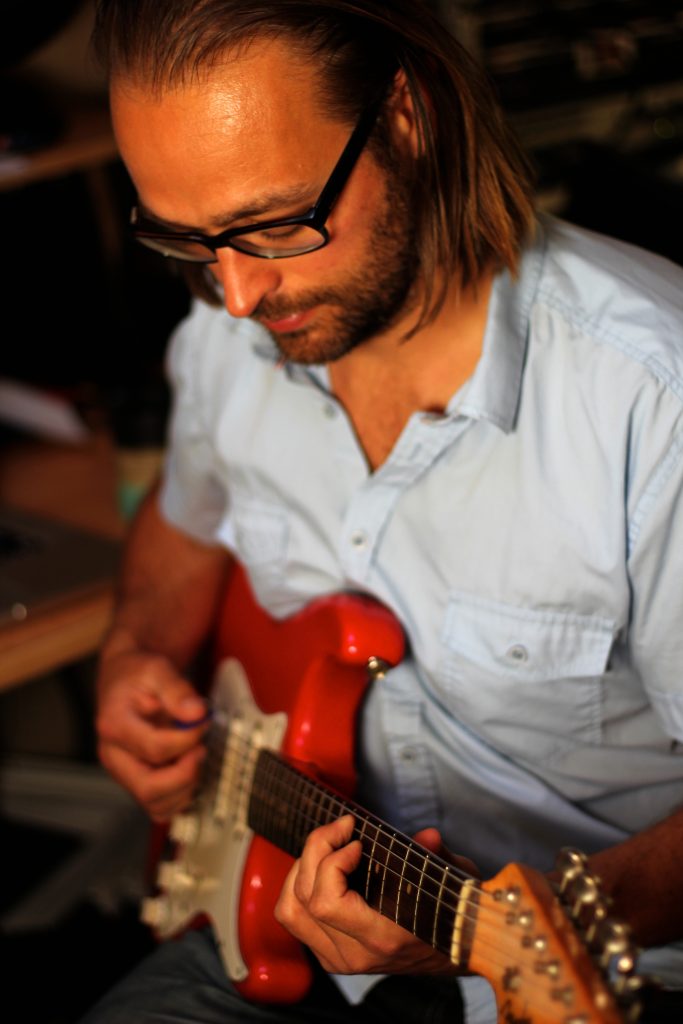 Rasmus Birk.
Danish guitarplayer with a passion for music.
"… I love music in the broadest sense of the word, especially music that moves me.
I wouldn`t classify myself as a typical genre musician, I`m very versatile in my style and musical expression…
Amongst my greatest inspirations I count musicians like:
Brent Mason, Tommy Emmanuel, Robben Ford, Gary Moore, Nuno Bettencourt, Steve Lukather, Frank Gambale etc… And I`ve been fortunate enough to learn from jamming with Tommy Emmanuel and through private lessons with Frank Gambale.
I hope to reach an audience with my music.
My dream is to build a career as a live performing artist.
I sincerely hope my music gives you a musical experience that moves you.
My new CD (The) "Sum of Me", is a musical voyage through the different styles of music, I love playing"…