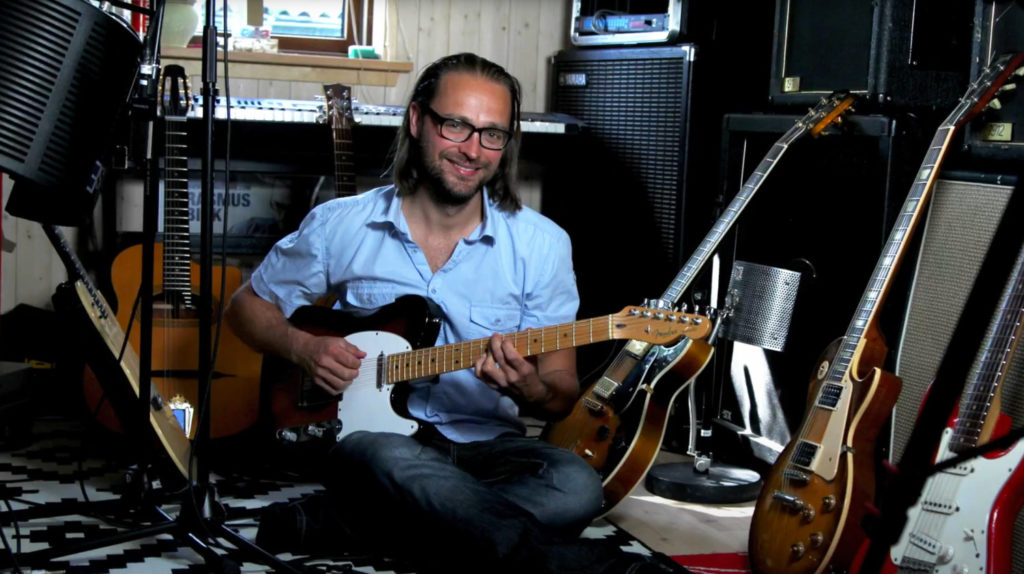 I have been playing the guitar for most of my life. It is my passion and my profession, and at an early point, I decided that my approach would be to sharpen my skills in as many musical genres as possible. I wanted to be able to step in whatever the circumstances.
Here, you will find some of my musical projects – past and present. Enjoy!
---
The Sum of Me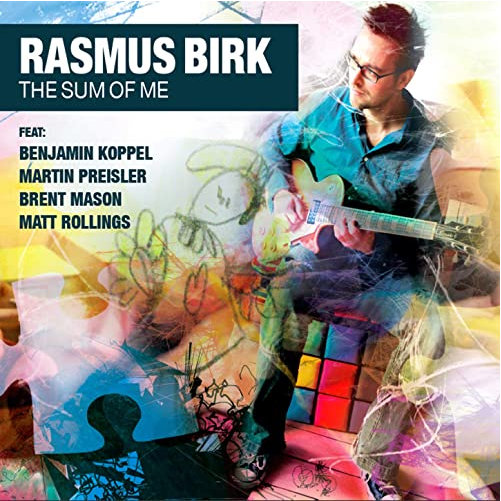 The Sum of Me is my solo album where I – as the title implies – have comprised all of the various musical influences and genres that I have explored and love in 12 original compositions.
On the Danish guitar talk show, Danske Guitarister, I opened with Buttkick from The Sum of Me.
---
Acoustic Adventures
---
Karens Årstider
Karens Årstider is a project driven by Karen Grarup. Her seasonal compositions (in Danish) takes the audience through a full year in a concert. I have contributed by arranging and co-arranging a number of the songs.
The video is an excerpt from our debut concert in 2017.
I also produced the album 'Karens Årstider' from 2018, which you can listen to in full here:
---
FoKu Project Tracks
FoKu is an educational projects, but it also holds an important artistic dimension. Here, I have gathered the songs composed and recorded for the project, but also check out the in-depth FoKu page with tutorials and musical sheets available for free.