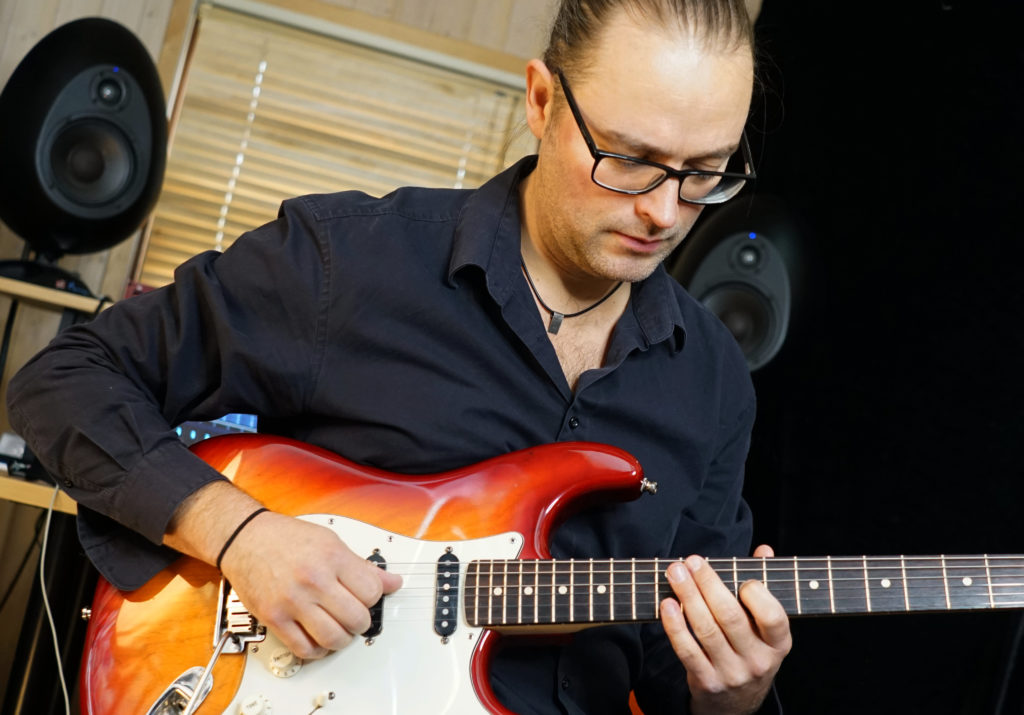 Session Work
I have a fully equipped studio, and I am happy to record guitar tracks on your project on remote.
Get in touch and let's talk about the scope of the guitar side of your project. I can do one or several rhythm parts, as well as themes and solos.
The price depends on the scope, of course, but the first step is to reach out and tell me more about your project…
Studio mug shots
---
Producing & Arranging
Producing and arranging music seemed like a logical next-step after years of playing and teaching professionally.
In recent times, I have recorded, mixed and mastered these projects – and more are in the pipeline so stay tuned for more!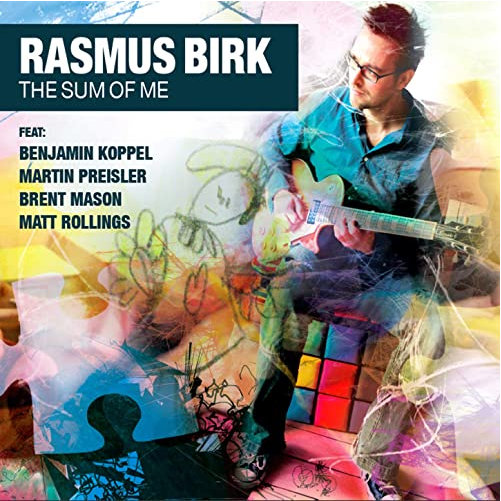 ---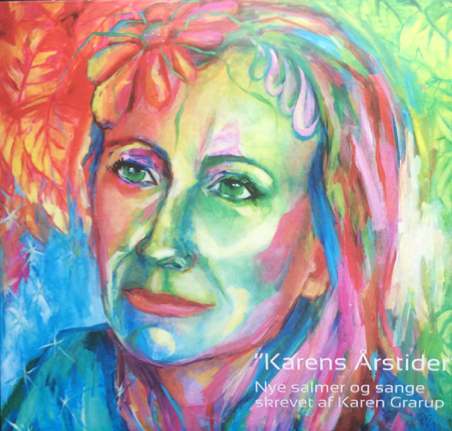 ---
FoKu Project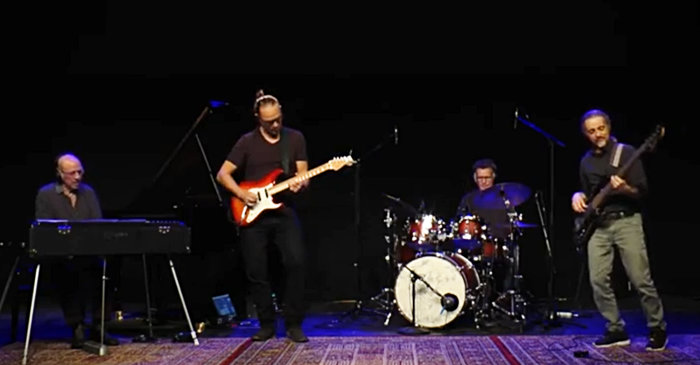 I have composed, arranged and produced all songs on The Sum of Me and the FoKu Project, but there is one arrangement in particular that has been an amazing experience to have written.
When I Think of You represents a collaboration with Aalborg Symphony Orchestra, allowing me to arrange for a large string ensemble:
---
Custom Backingtracks
I produce backingtracks from the ground up in my studio, and in case you need a tailormade backingtrack, please don't hesitate to reach out…
Here is an example of a custom-made backingtrack made for practicing and perfecting your ionian licks:
---
Custom Arrangements
A natural element in producing music and teaching is to make your own arrangements of original compositions, as well as cover songs.
I have arranged for a wide variety of musical genres, including large string ensembles and big band. But of course also for smaller groups and as a teacher a lot of band arrangements.
If you need assistance with creating new arrangements of your music, please contact me…