Gear up to power music
All guitarists are into gear to some degree. I am no exception in that regard, but having said that, I do consider gear a vehicle for creating music more than anything. Music always comes first!
Kemper Profilers
Therefore, the gear I choose to use has to make playing easier, more expressive or better-sounding – if not all of the above at the same time.
A good example is the Kemper Profiler, which is my primary amp solution live as well as in the studio.
At an early point, I decided that my approach would be to sharpen my skills in as many musical genres as possible. I wanted to be able to step in whatever the circumstances. This also includes many different musical genres – and thereby also very different types of sounds. The Kemper is great for that!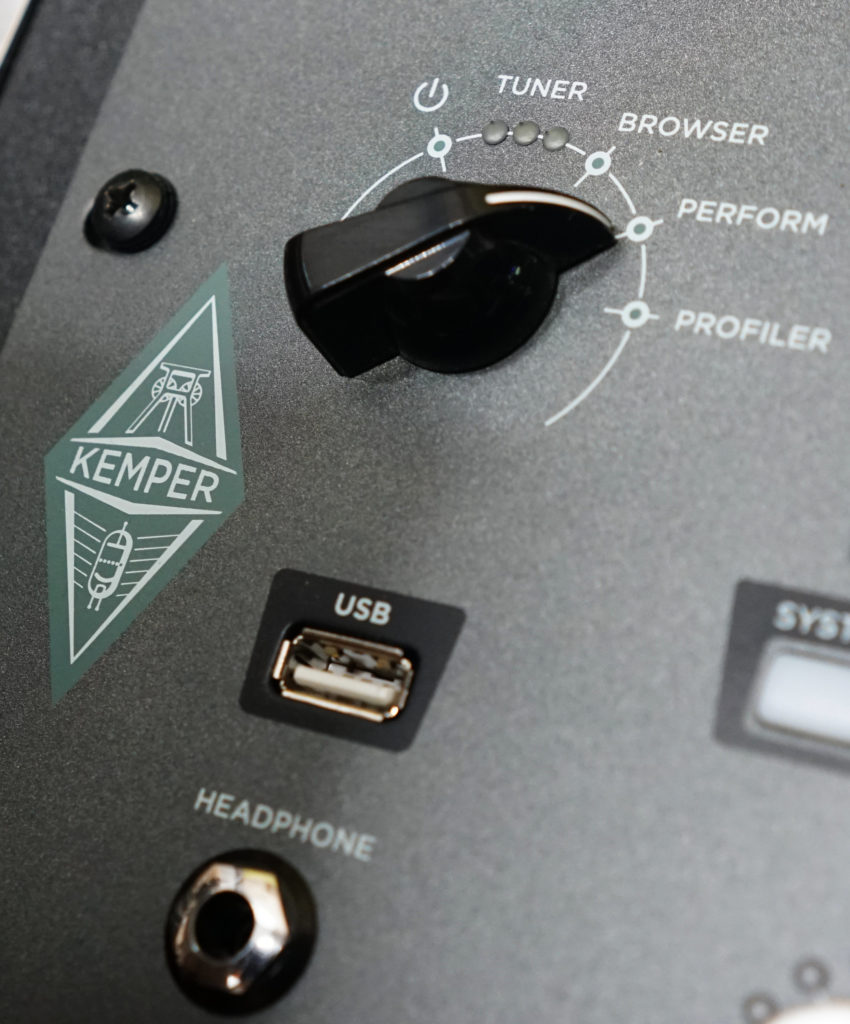 In fact, I find the Kemper Profiler koncept so brilliant that I have both the Powerhead with floor remote for gigging, as well as the rack version in the studio.
If you are also a Kemper Profiler user, download my 4 Favourite Kemper Profiler Rigs!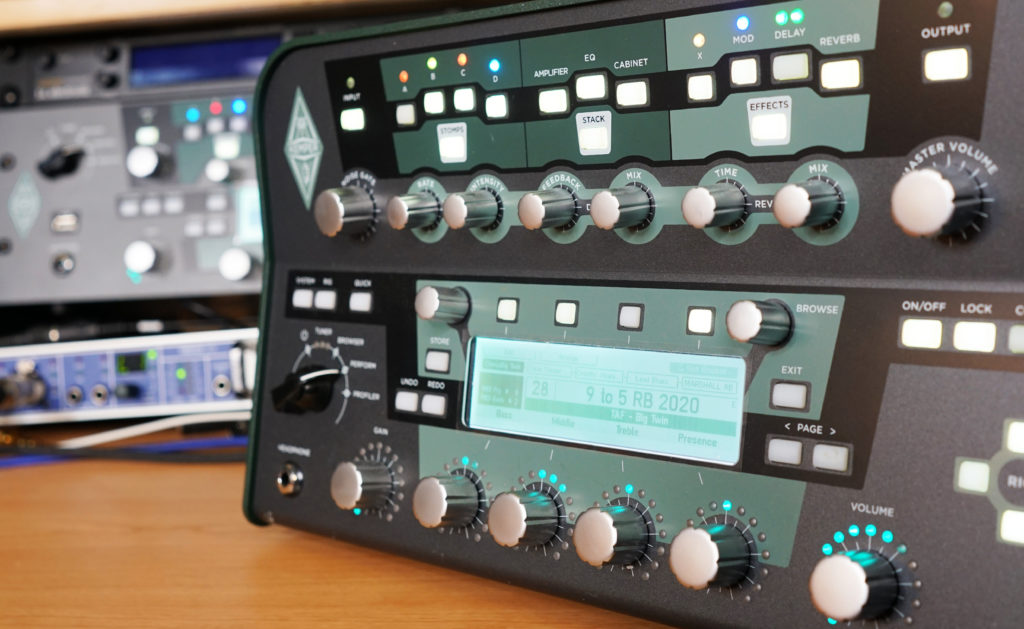 'B on Manhattan' performed at the Kemper booth at The NAMM Show 2020:
Download my 4 Favourite Kemper Profiler Rigs…
---
Noatronic Onboard Expression
Another piece of gear that I use in combination with the Kemper is the Noatronic Onboard Guitar Expression system, which makes it possible for me to change the sound – or switch preset – directly from the guitar.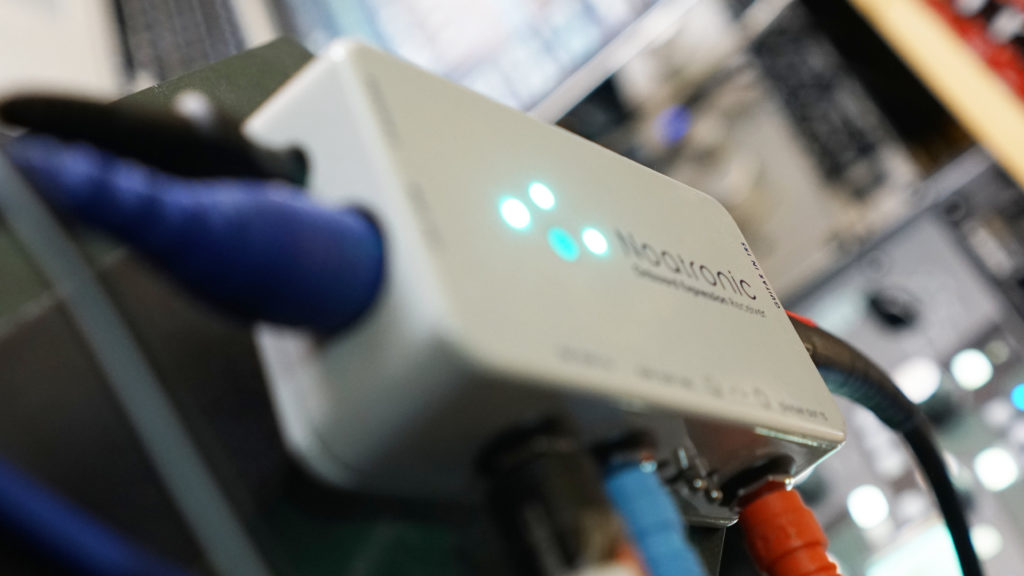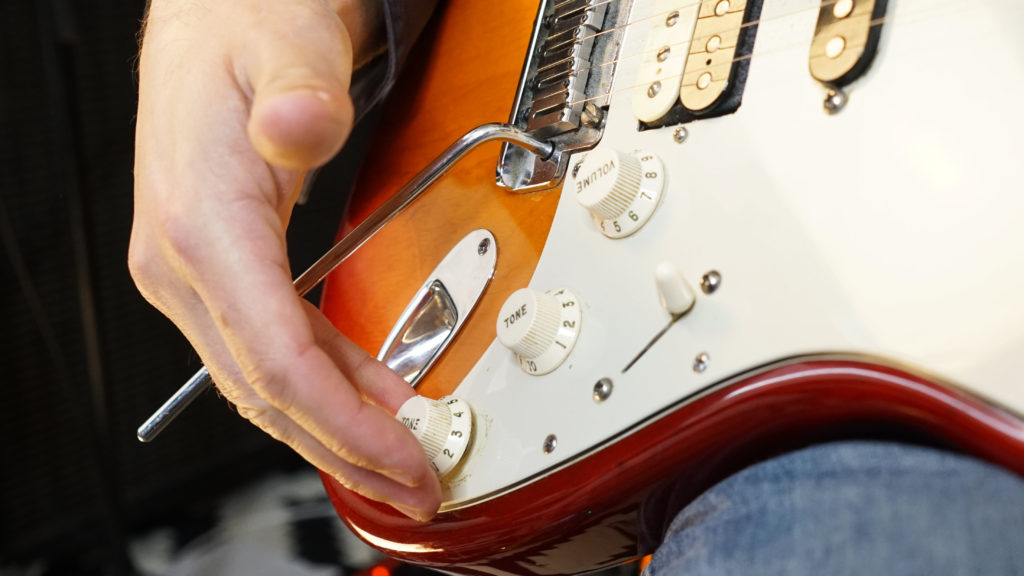 In this video, note how I change sounds several times, using one of the Tone pots, which has been replaced by a Noatronic pot.
---
Axes & FX
I have a ton of guitars, amps, pedals and cabs – almost literally! But these are my main weapons of choice:
Fender Stratocaster with Warmoth neck, Suhr Fletcher/Landau singlecoils, Seymour Duncan JB humbucker in the bridge position and Noatronic Onboard Expression on the lower Tone pot, Maton TE 808 acoustic, Fender Telecaster and Gibson Super V hollowbody / archtop electric.
And in the rare cases I don't use my Kemper profiler rig, I rely on a TC Electronic G System with various stompboxes in the chain – for example Zvex Box of Rock, Mad Professor Royal Blue Overdrive, Lunastone TrueOverDrive 1 and Ibanez Tubescreamer Mini.